Paintless Dent Repair Accelerated Training
CERTIFIED PDR TRAINING PROGRAM CLASSES
Want to learn PDR FAST? If you follow the SUPERIOR Pre-Train regimen, we guarantee you will possess what is needed in just one week!
Attend "hands-on" training at our world headquarters in beautiful Laguna Beach, California!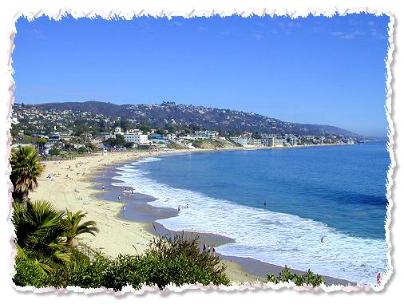 Superior offers a 5 and 10 day factory training program. It is offered virtually every week starting mondays. Before you train we send you pre-training tools & exercises. Practicing 1 hour a day for 1-2 weeks before class gives you the edge over others that you simply will not believe until you see it first hand! We accept only a maximum of 5 students in a class, with 2 instructors. . Call for details! If you don't want factory training,
If you learn best by doing something hands on, and want real world, private ONE ON ONE instruction, check us out. We don't just emphasize one on one Paintless Dent Removal Training, We GUARANTEE IT. 
WHAT YOU GET WITH PAINTLESS DENT REMOVAL TRAINING
A comprehensive training CD/ tape so you can learn the business immediately and start making an excellent income.
A step-by-step, well illustrated, comprehensive training manual.
A toll free hotline. Any problems . . .? We're just a call away!
WHY SHOULD YOU ATTEND CLASSES AT OUR HEADQUARTERS?
Of course, if you have the time to attend our regularly scheduled certified training at our world headquarters in Laguna Beach California, the "hands-on, real world" training will be most beneficial in expediting your skills! You will also find our highly experienced staff most helpful in launching your new career.


A comprehensive marketing package that has proven itself world wide.
We assist you in securing your 1st 5 accounts
We connect you with Insurance Networks to get you in line for hail repairs if interested!
A toll free hotline. Any problems . . .? We're just a call away!

PS. It is a fact that there are successful technicians that have not personally attended our training, but those who have insist that it was a "rapid career acceleration!" Additionally, one major advantage of on-site training is the fact that you will receive PDR CERTIFICATION.


LEARN MORE ABOUT ...

TRAINING | PRE-TRAINING | CIRRICULUM | TESTIMONIALS