2014 WINTER PROMOTION
PAINTLESS DENT REMOVAL LINKS
PAINTLESS DENT REMOVAL TOOLS
SAI Paintless Dent Removal Training Course Details
Brian Jump BIO
Do you want the Best PDR Training from the best trainer available?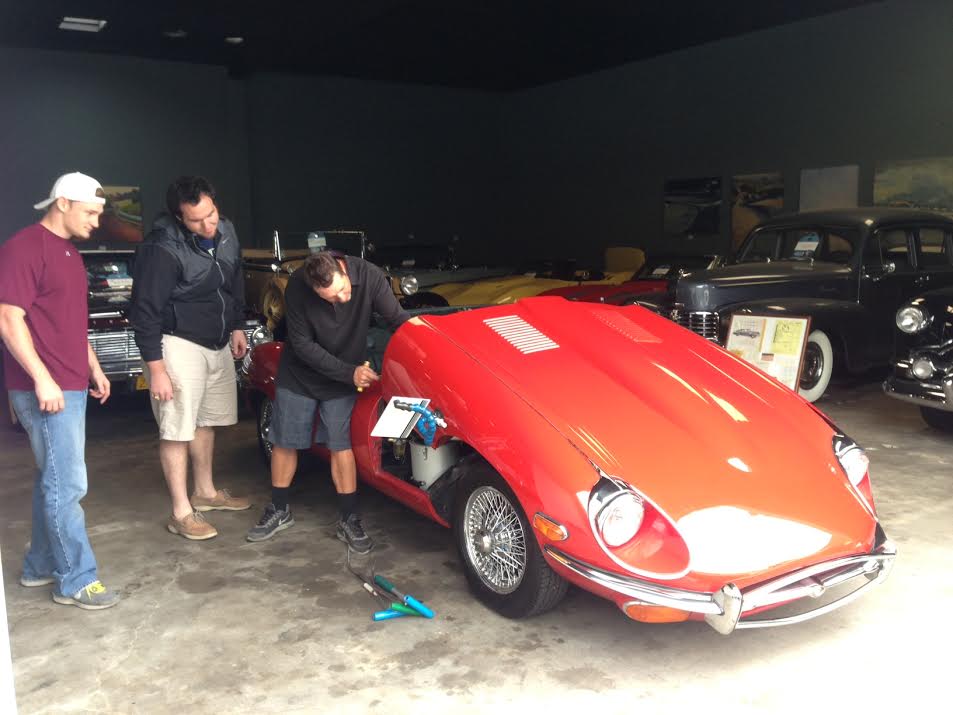 WORK EXPERIENCE President and Founder of The Superior Auto Institute
1) Learned PDR in 1991
2) Created a 12 tech PDR service company in 1992 along with training school and PDR Tool manufacturing
3) Launched a Hail Team and recruited regional PDR Techs from California to Florida and eventually Europe
4) Expanded PDR Training to multiple states and then internationally.
5) Invented many unique PDR Tools and accessories to cut repair time and improve quality.
6) Created strategic partnerships in the Automotive Repair community for Paintless Dent Repair and other Recon services.
7) Trained countless students in PDR and other recon techniques, fostering success and financial security for many families for years to come.
PERSONAL INFO
1) Married and Father of three children
2) Avid cyclist, both road and mountain biking
3) Travel Baseball coach with emphasis on hitting
4) Amateur road racing driver with Porsche Club, VARA, SCCA, PCA and more.
5) VW Bus and Muscle car restoration enthusiast.

SUMMARY
Brian Jump is compelled to offer exceptional PDR Training by sharing his vast experience and passion for the fine art of Paintless Dent Repair
with others who value the process of PDR and will settle for nothing less than the best results.
It might sound cliche' but the techniques and passion Brian brings to training changes people's lives: something he cannot do simply by offering a dent repair service. Training offers Brian an opportunity to bestow artisan techniques along with his passion and drive not available elsewhere: This opportunity will not be available forever, but it is Brian's hope that others will pass along the exceptional care and attention to detail for the fine art of Paintless Dent Repair.
More PDR videos featuring Brian Jump
Call 1(888)992-3464 or 1(949)305-2692
today to order your Professional Paintless Dent
Repair Restoration Package!

PAINTLESS DENT REPAIR TRAINING VIDEO
TRAINING TESTIMONIALS